Transforming Professional Development
The Stepping Stones Group provides unparalleled training and professional development to our district partners, universities, and community members through our proprietary platform, Elevate 'U.'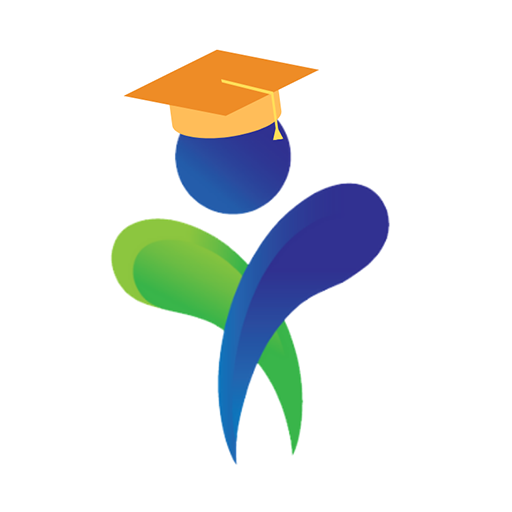 ---
Elevate 'U' provides your staff with:
CEU and PD Credit
Our courses are available for continuing education units and professional development hours to help you take your career to the next level.
Expert Instructors
Our courses integrate cutting-edge research and tried-and-true best practices by our nationally recognized team of professionals.
Any Device Access
Courses can be accessed on any web enabled device - from iPhone to computer!
Convenience
Learn in the comfort of your own home!
---
Managing the SLP School Workload

Dr. Dawn Dennis, Ed.D. CCC-SLP, provides an overview of how to best manage a school workload. Topics will include maximizing technology supports, maximizing staff supports, planning, scheduling considerations, barriers in time management and ways to overcome, and using a clinical decision-making process that aligns to student outcomes/learning objectives.(more)

Trauma 2.0: Moving Beyond ACEs

Brittany Zehr, Ed.S, NCSP, and Denine Kohl, MSN, RN, NCSN, look at the biological changes that occur in the brain as a result of trauma. We will then explore how we, as practitioners, can adjust our MTSS processes, which include individual and small group sessions, and our assessment practices to better support our students.(more)

Effectively Embedding Therapy Services Across a Student's Day

Cyndi Haynes, OTD, OTR/L & Linda Okonsky, MS, OTR/L review the literature and provide information on how to successfully embed strategies into the classroom, collect objective data and measure students' progress in naturally occurring environments. (more)
Transform Your Professional Life
---
Our multidisciplinary, professional development team creates and presents content to ensure you have access to free, convenient and appropriate training resources.