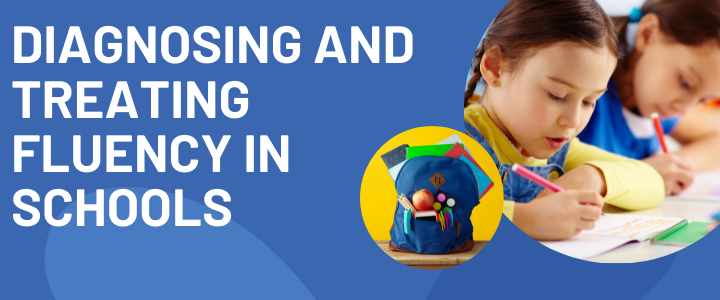 Diagnosing and Treating Fluency in the Schools
ASHA CEUs:This course is offered for 0.3 ASHA CEUs, Introductory Level
This presentation will cover assessment, goal writing, and treatment of fluency disorders in preschool and school-age children. Specific public-school issues will be discussed, including IEPs and adverse effect on educational performance.
---
---
Lonnie Harris, Ph.D., CCC-SLP- Lonnie Harris, Ph.D., CCC-SLP is a retired speech-language pathologist who earned his Ph.D. from the University of South Carolina. He has spent most of his 41 years in the field working with the pediatric population, focusing primarily on fluency disorders, voice and resonance disorders, oral motor disorders, and phonology. He has worked in the medical, public school, and university settings throughout his career.
Dr. Harris is the past president of the Kentucky Speech-Language-Hearing Association and has served on the board of the Council of State Association Presidents. He has made more than 300 presentations the state, regional, and national levels on various topics and has written the Desk Reference of Assessment Instruments in Speech-Language Pathology from the Psychological Corporation. Dr. Harris' last 10 years were spent as the director for the EBS Healthcare Indiana/Kentucky/Ohio regions, mentoring CFs and SLPs in those and other states.
Financial Disclosure: Dr. Harris is paid consultant with The Stepping Stones Group. He has no other relevant financial relationships to disclose.
Nonfinancial: No relevant non-financial relationship exists
---
As a result of this seminar, participants will be able to:
Differentiate developmental disfluencies from incipient stuttering.
Implement 4 fluency shaping and stuttering modification therapy techniques.
Write 3 appropriate and measurable related to fluency.
---
---
35 minutes: Fluency Preschool Screening
30 minutes: Fluency Matrix (Rating Scale)
15 minutes: Educational Relevance
85 minutes: Treatment Strategies
15 minutes: Goal Writing